DRAGEE WITH DRIED SOUR CHERRIES IN WHITE CONFECTIONERY GLAZE
DRAGEE WITH DRIED SOUR CHERRIES IN WHITE CONFECTIONERY GLAZE
100g | 200g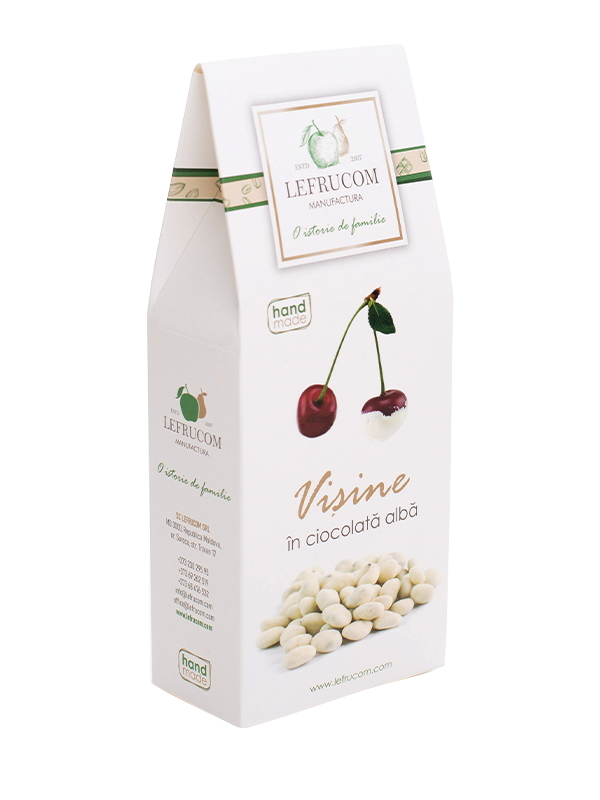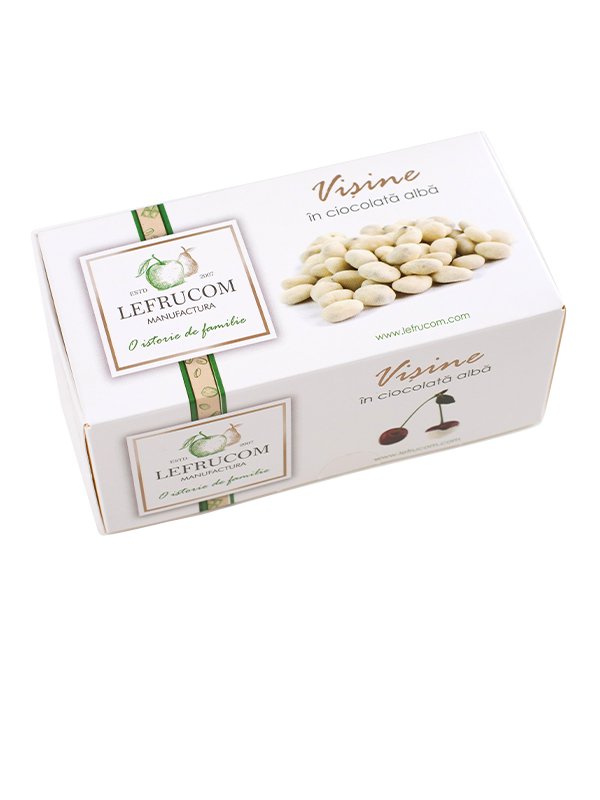 Indulge in the decadent delight of Dragee with Dried Sour Cherries in White Chocolate!
Savor the rich, velvety taste of white chocolate as it envelopes plump, dried sour cherries, creating a tantalizing contrast of flavors. The bitterness of the white chocolate perfectly complements the tangy sweetness of the cherries, creating a symphony of taste sensations that will leave you craving for more.
With each bite, experience the delightful crunch of the chocolate shell, giving way to the lusciousness of the dried sour cherries within. The natural tartness of the cherries adds a burst of flavor that is both refreshing and satisfying, making these dragees a perfect treat for any occasion.
COMPOSITION: dried pitted sour cherries , white chocolate glaze( sugar, refined and fully hydrogenated vegetable oil (palm-kernel), dry skimmed milk, whole dried milk, sweet whey, emulsifier: soy lecithin (E322), identical to natural flavor: vanillin).
STORAGE CONDITIONS: temperature between 15..21°C
RELATIVE HUMIDITY: max. 75%
USE TO: look at the packaging
EXPIRATION DATE: 6 months
!ATTENTION: Some pieces of fruit may contain individual seeds or fragments of seeds.
Packet (100 gr): EAN – 4841434000817 Price: 35.00 MDL
Packet (200 gr): EAN – 4841434000558 Price: 65.00 MDL